We manage a wide variety of residential property, ranging from converted old London town houses to large estates and developments of more than 400 homes.
We pride ourselves in giving a truly personal service.  All blocks are assigned an experienced and dedicated Property Manager, a Client Accountant and, where appropriate, a Chartered Building Surveyor creating a dynamic team for our clients.
Residential property management requires an increasing degree of professionalism as a result of constant changes in the law and ever tightening regulation. For this reason, we invest in our employees to make sure that they are fully aware of updates to legislation. We encourage all of our property managers to gain recognised professional qualifications and most are members of the Institute of Residential Property Management (IRPM), which also requires its members to undertake and record Continuing Professional Development throughout their careers.
We manage property for a variety of clients; private freehold investors, Residential Management Companies (RMC's), Right to Manage Companies, Developers, Charities and Institutional Landlords.
Our ability to be completely flexible means that we can tailor our service to provide as little or as much assistance in the management of your property as you need and want.
In addition, we manage blocks that employ full-time staff, including 24-hour concierge & security services, Building Managers, Caretakers, Groundsmen and directly employed cleaners.
Our current instructions, whilst concentrated in greater London, cover a wide geographical area.
For a medium sized business we are proud to draw upon over a hundred years of professional experience through a combination of the Directors, property managers and surveying staff.
We also manage property for charity and institutional clients, including mixed use portfolios. We also have dedicated commercial Property Managers so any type of property can be managed. We provide a tailored personal customer service to our clients with attention to detail. Our clients are our uttermost duty.
We know that when your accounting is not perfect, it doesn't matter how good your Property Manager is, things start to go wrong – and quickly.
At Lamberts we provide each client with a qualified and professional accountant who works closely with the clients, lessees and Property Manager to provide an efficient and effective service. Periodic finance reports are provided in a bespoke format tailored to the client's needs.
Each properties dedicated bank accounts are all reconciled on at least a monthly basis in accordance with RICS Regulations and, as a firm of Chartered Surveyors, we are subject to routine external inspections/audit.
Our sophisticated finance system can generate bills also by email at the touch of a button as well as issue text reminders to ensure lessees are up to date.
Here is a list of financial services provided but not limited to:-
Prepare and distribution of annual service charge accounts
Preparation and issuing of the annual service charge budget
Issuing invoices for service charge and or ground rent
Pursuing non-payment of service charge
Maintaining separate trust bank accounts for each client
Payment of suppliers and contractors
Maintaining and providing financial records
Preparation of annual service charge accounts
Liaison with independent accountants concerning certification
Dealing with year end balancing charges
The Commonhold & Leasehold Reform Act 2002 gave Lessees unhappy with the management of their block the automatic right, subject to there being enough qualifying participants, to appoint their own Managing Agents.
We have experience with working with clients helping them to achieve RTM including one of the very first applications in the country of which we have retained the management.
Our experience with RTM Companies is that they are largely successful, allowing Lessees to take control of the day to day management of their blocks, including who manages, the funding and priority of projects.
The Right to Manage process is relatively straightforward, but there are conditions to meet and pitfalls to watch out for. If you are thinking about going down the route of Right to Manage, feel free to contact us for an initial informal chat. We work closely with solicitors familiar with the process, so we can help and guide you through it.
Frequently Asked Questions
How are you regulated and what are your credentials?
We believe that ensuring your Managing Agent is properly regulated should be essential.
After all, your home is almost certainly your most valuable asset and your Managing Agent will look after and be responsible for large sums of service charge and reserve fund monies.
RICS
We are a privately owned firm of Chartered Surveyors and, as such, are required to abide by the Rules, Regulations and Byelaws issued by The Royal Institution of Chartered Surveyors (RICS). Many of our property managers also have RICS qualifications.
ARMA
We are corporate members of The Association of Residential Managing Agents (ARMA) of which William Heneker is a former Chairman.
IRPM
We employ experienced and qualified Property Managers, most of whom have a personal qualification in property management from The Institute of Residential Property Management (IRPM).  We actively encourage staff to obtain personal qualifications for the benefit of our clients to provide the quality service of which we pride ourselves on.
FSA
We are authorised and regulated by the Financial Services Authority in respect of insurance mediation activities, which allows us to negotiate and place insurance policies with any broker/insurer. It also means that we can legally deal with and administer insurance claims.
ISO
We are ISO 9002 accredited, working to an approved set of processes and procedures, thus providing a tangible quality assurance benchmark. We are independently audited by an external ISO inspector every 9 months to ensure continued compliance.
DPA
Finally, we are registered under the Data Protection Act.
What property management services do you offer?
In addition to the above, we also offer the following property management services:
Section 20 consultation
Site inspections
Management of Insurance claims
Manage H & S issues
Reactive and planned maintenance
Out of hours emergency contact service
Major works administration
Organising and attending Client meetings & AGM's
Lease Management
On line resident portal
Alteration/Pet/subletting licences
Pre-sale enquiries
Company Secretarial duties
Service charge consultancy
What do I do in an emergency?
What happens when an emergency occurs outside normal business hours?
We all know that leaks, burst pipes and other emergencies all have a tendency to occur at the most inconvenient times, but you're not left on your own to deal with such problems. We have a manned out of hours emergency line that you can contact after 5.30pm on weekdays and all day at weekends. Calls are answered by qualified property managers, who have knowledge of the service contracts, so you get immediate competent assistance when you most need it. Simply call our office number on 0207 1486797.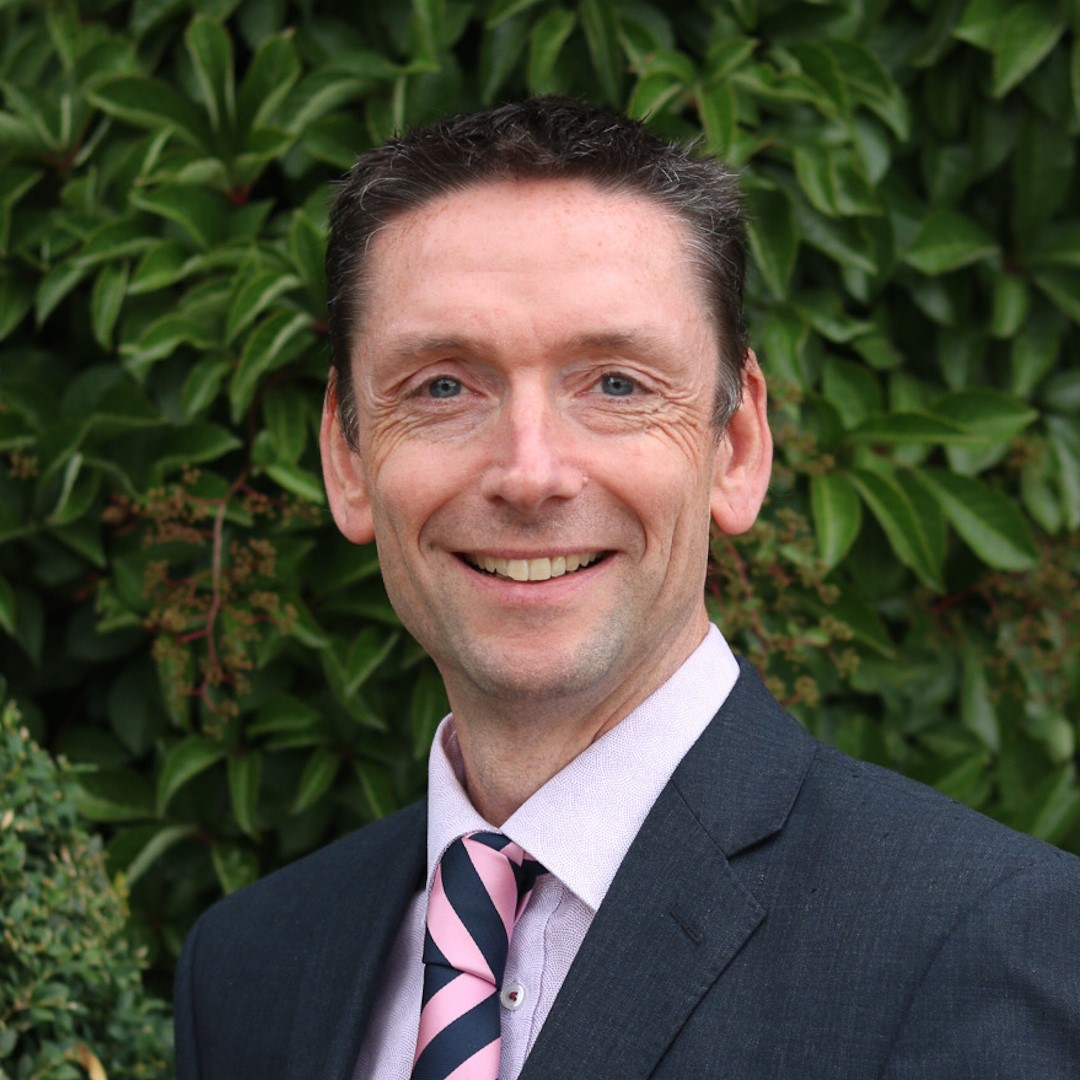 William Heneker
Property Management Director