We prepares loan security valuations for most major Banks and many other financial institutions.
The Commercial Valuation Division provides a comprehensive range of services, including valuations for Loan Security purposes, Capital Gains Tax , Inheritance Tax and accounting purposes.
We are independent valuers with no ties to other organizations and provide our clients with impartial professional advice. All our valuers are Regulated by the RICS and have suitable experience.
Our valuations are prepared in accordance with the Royal Institution of Chartered Surveyors Valuation Standards (The Red Book).
Using the latest internet based communication and information systems and our own large database, we can provide clients with instant access to job progress and rapid return of completed reports. Circle Capitalisation and Argus Developer are used by the company to process portfolio valuations and development appraisals.
We have a wealth of experience of valuing retail, office, industrial and mixed use properties.
We have detailed knowledge of valuation methodologies but combine this with a practical approach, which only comes with a full understanding of how the property market works.
We act on behalf of most of the lenders currently active in the property market, including all of the major high street banks, and provide a fast and efficient service.
Our surveyors are approachable and happy to discuss and explain our findings to clients.
We prepare professional valuations in accordance with the RICS Valuation Standards. Reports are kept as free of jargon as possible and are set out clearly and concisely. Our major clients include Barclays, Lloyds Banking Group, HSBC, Royal Bank of Scotland/NatWest, Santander, Shawbrook, Aldermore, Handelsbanken and many others. All valuations are prepared by experienced qualified valuers to and are subject to exacting quality control procedures.. Our commercial surveyors are all certified RICS Registered Valuers.
Our close contact with lenders increases our awareness of the availability of finance for different property classes. Our company's Agency and Recoveries Departments and our extensive property databases ensure that we are informed about the state of the market at any given time and can therefore provide knowledgeable and accurate reports. Our Building Surveyors are able to provide input to assist with development appraisals. Because we are independent, we are able to provide honest unbiased advice.
Using our experience and extensive database, we can prepare valuations for Inheritance and Capital Gains Tax purposes and conduct negotiations with the Valuation Office.
We also provide Compulsory Purchase advice to individuals and businesses and dilapidations advice to landlords and tenants.
We have several experienced surveyors who are able to provide valuation advice for Capital Gains Tax purposes and to negotiate with the Valuation Office Agency in respect of Capital Gains and Inheritance Tax issues.
Many landlords and tenants are unaware that Section 18 of the Landlord & Tenant Act 1927 limits the damages due to disrepair that the landlord can recover to the diminution in value of the landlord's reversion. We prepare Section 18 valuation advice for both landlords and tenants.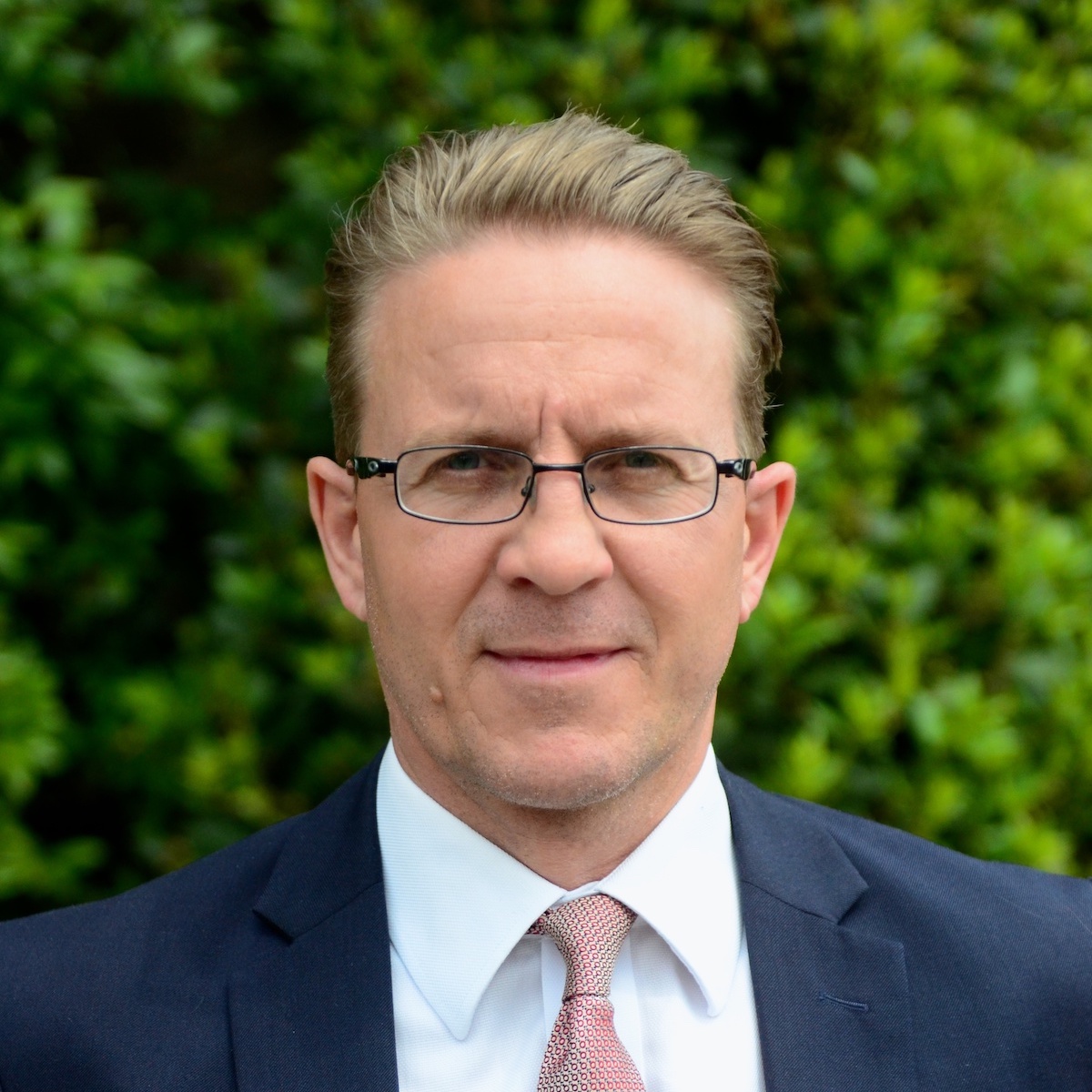 Henry Johnson
Valuation & Receivership Director